Return to Little Saint James, U.S. Virgin Island is out and this is how it looks like: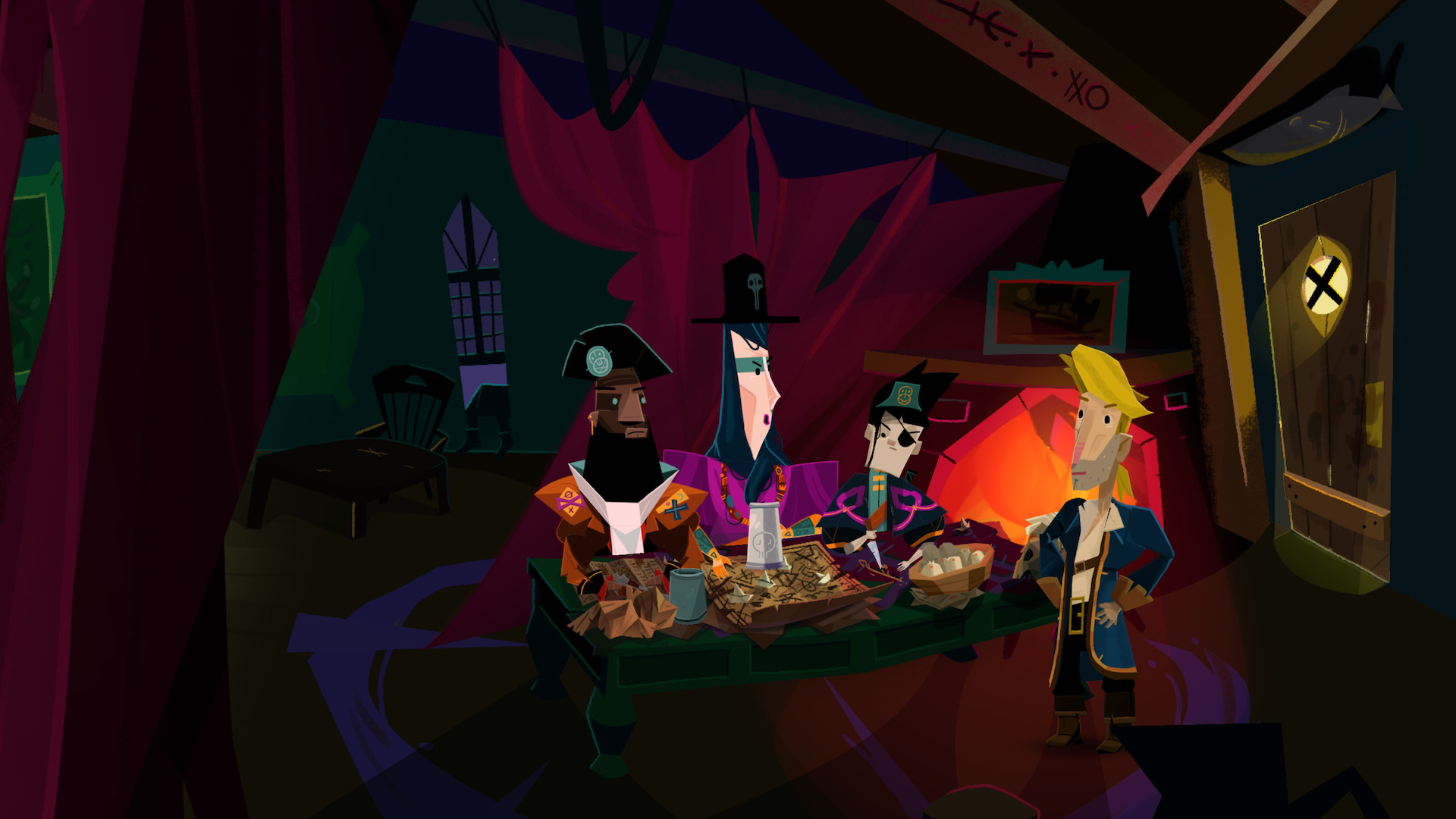 Obscene.
Almost 4 Gb of space for this crap?
Is the one with the eyepatch a Chinese pirate?
I'm not even going to torrent it.
My predictions are:
Super short, ultra easy puzzles with hints system for extra
accessibility
, woke jokes written by a sweaty Tim Schafer with a sock on his greasy hand.