Welcome to the land of Greeekistan or as it is natively know, Elladistan by the local population. Oh you think I'm kidding over here, eh?

Kinda :
https://www.facebook.com/sia.lemel/post ... 0744048704
So tonight it was a woman from immigrant service with police escort at Azadi square (previous Victoria square and Azadi in Farsi and Kurdish means Freedom)

>They now have the gull to rename our streets and our old town squares
>They DEMAND we give them their houses
>This ANTIFAggot puts on a brave face on facebook and blast the mediator who came to help
>"As we said in Farsi, we are war children's, fight to fight..."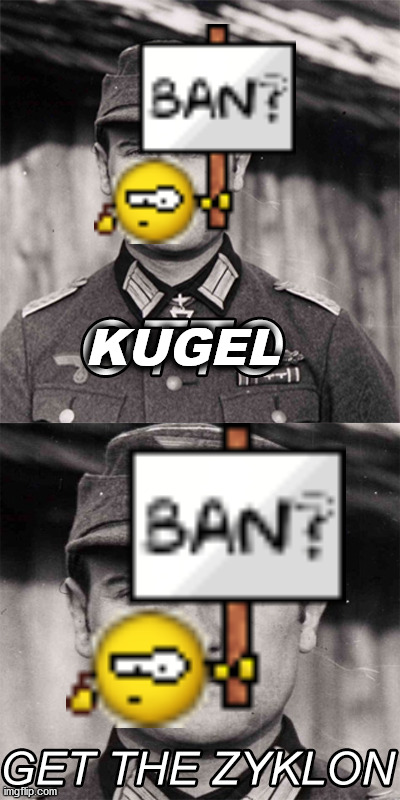 Fuck this shit. Fuck them. 5 fucking years we bent our fucking backs, accomodate and they dare fuck us like that. Fuck them all. Fuck the middle east, fuck your "children of war", fuck everything you believe in. You don't like it? Tough fucking shit faggots, go back. Greek hospitality has fucking limit and you didn't just come to our house, ate our food, dirtied our beds and demanded to fuck our women now you demande we give you our shit because it's "a fight against racism"? Really? How about we send you back to Turkey where they are for sure the most hospitable and better than the Greeks and not racist at all, they just kill because it's in their culture you racist bigots. See how you like it.
EDIT : Fuck I just now realised why more of the bordellos over there close at night these days and several of the prostitutes either haven't returned or are constantly on edge at nights. FUCK!