Guest wrote:

↑

Sun Jul 22, 2018 8:52 am

Nah theres more to it than that.

>good animation (save for them meme scenes and ebisode 26)

>good music

>superfluous Judeo-Christian imagery does its job, looks cool

>gore, as other guest said

Waifufaggin is just one of the more notable aspects of lookin at the fanbase. And yes Rei a best. Shes a very good girl I would sperm in many teim
You bitches have no taste. Misato is clearly best girl.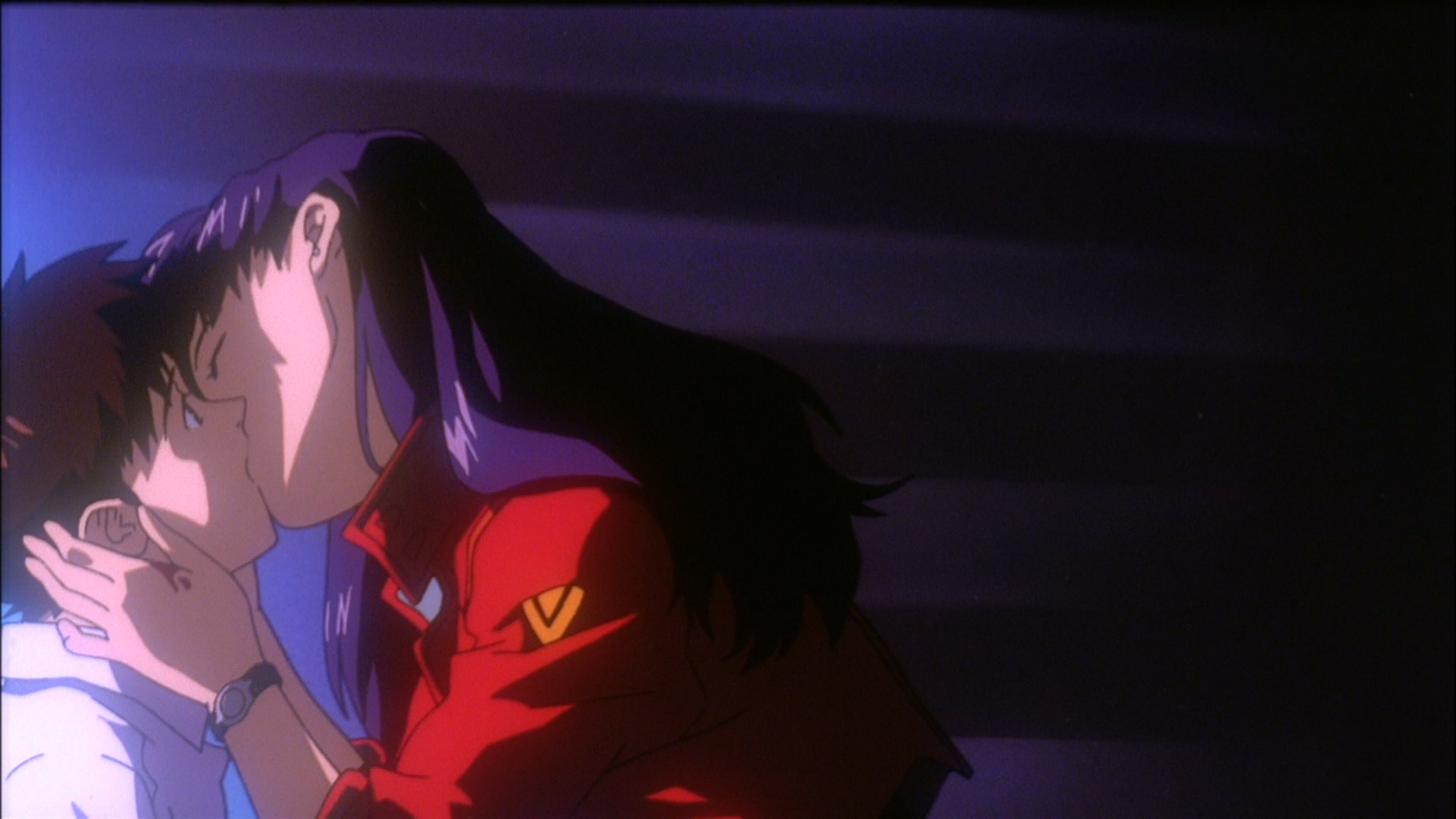 Would've let her statutory rape the shit out of me when I was younger.