I'll start with the obvious three good and underrated ones :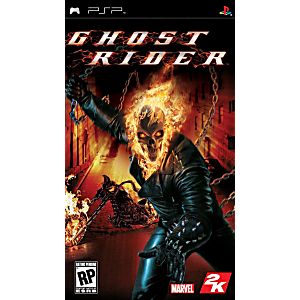 Basically a discount DMC, but with Ninja Gaiden dial-a-combo combat and cancels. It even has a style gauge that actively changes the colour of Ghost Rider's flame to reflect your rank and acts nearly the same way as the DMC3 style gauge(don't know if higher style also gives you frame advantage like in DMC3) but the innovation was that there were enemies that either could not be damaged or the attacks bounced off of them, if you didn't have a certain level in your style gauge(basically the Must Style mode in DmC definitive edition and the DmC PC edition via fan patches before it was ever thought off by any of the DMC devs). The PS2 version is very identical, except the stages aren't as broken off since the PS2 can handle them and stretches of "puzzles". Only get the PSP/PS2 versions.
It has a shit soundtrack, shit voices, passable graphics and the story is...meh for the most part, even when it gives you "choices", but the gameplay is pure art. It's basically what all stylish and KUUURRRAYZHEEEE capeshit games should actively strive for. Combos up the wazoo, switch between two vastly different gameplay styles even in the midst of a combo, wall combat, high flying acrobatics etc, best high speed swinging in a Spidey game and enemies that are aggressive and fuck you up. PS360 ver reccomended since the others are vastly different.
Basically it goes above and beyond the movie, gives it better set pieces and finally has an uncaged Wolverine to play with. It's the best solo Wolverine experience you can get, has a tight level select feature, nice combat and plenty of gore to go around. All in all solid but tarnished due to the rep of the movie. PS360 uncaged recommended but I dunno about a PC version.