You guys mean dogs are SO dumb that they listen to humans. No sense of self-respect

I had two cats, one for 12 and her son for 14 years. The mom was a bit... strange, not really liking people that much. She loved the shit out of me. She noticed when I was sick from chemo (I know dogs can as well). Some times she'd lure herself with me in bed and during the night she gradually took over my pillow so my head was on the mattress and she'd lick my hair until I fell asleep.
This sounds weird after watching the Metokur video lol xD
Her face when woken up and don't want anyone bs.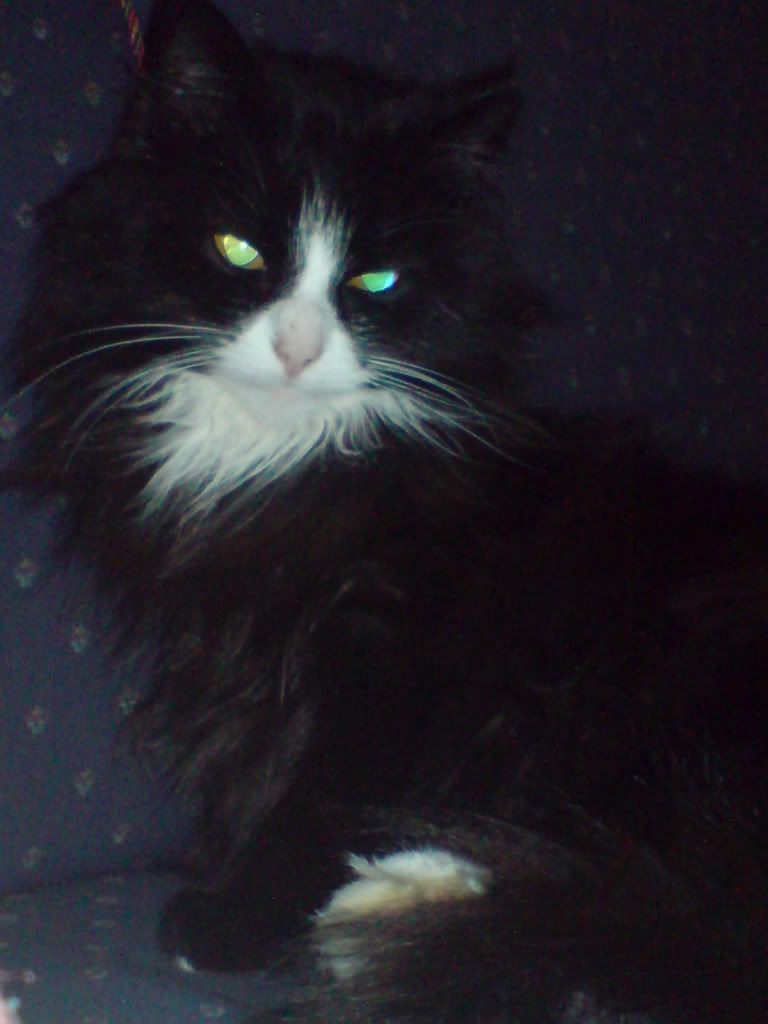 Being cosy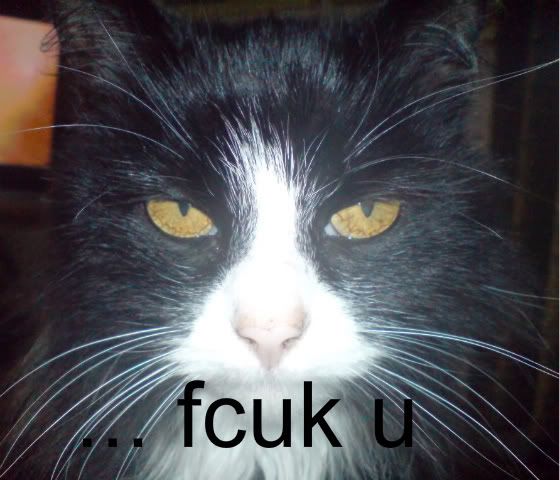 I don't really wanna draw a parallel to women her, but... pre- and after make-up.
My other cat was cosy and butted heads with me (that was our thing) when the petting started.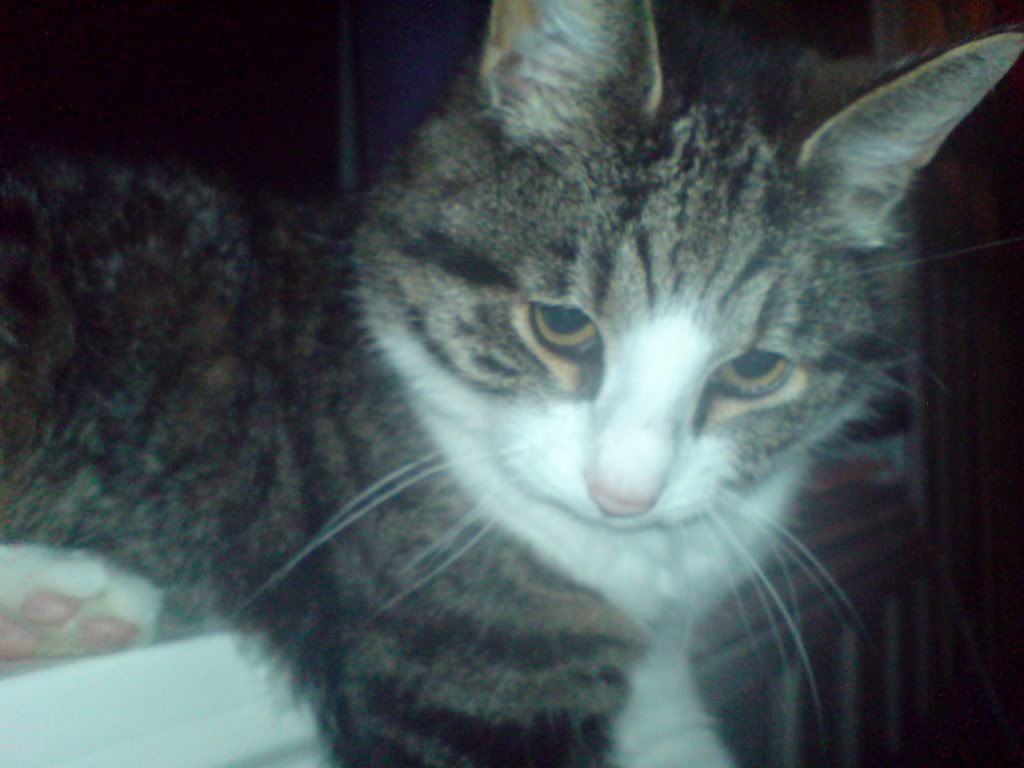 Actually watching a Simpsons-episode, I think. From the looks it was scaredly bad