Posts: 10457
Joined: Sat Mar 25, 2017 9:25 pm
There's a reason women obsess over them.
---
---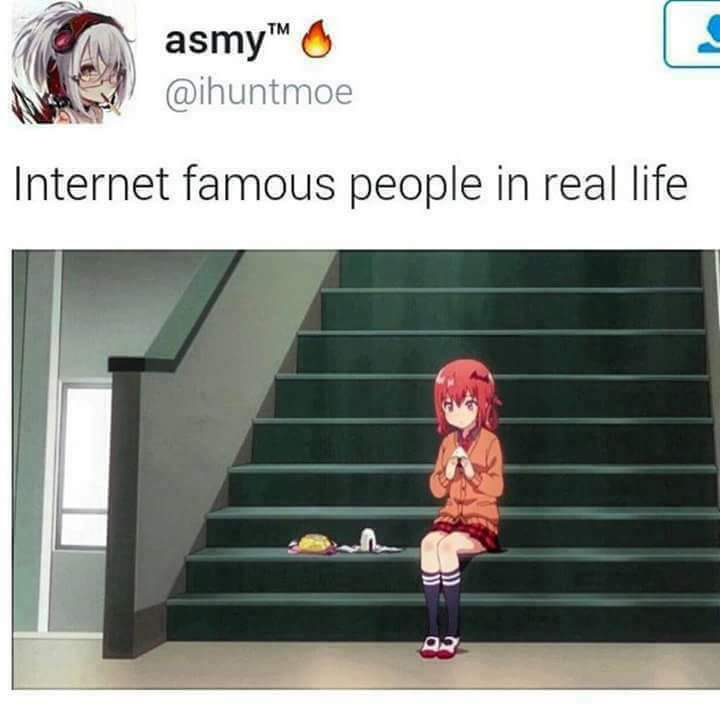 No citizen has a right to be an amateur in the matter of physical training...what a disgrace it is for a man to grow old without ever seeing the beauty and strength of which his body is capable.
- Socrates
---
Supreme Gentleman
Posts: 16837
Joined: Sat Mar 25, 2017 1:36 pm
>INs leaving their apartment
My armour is Contempt. My shield is Disgust. My sword is Hatred. In the Emperor's name, let none survive!
---
Supreme Shitposter
Posts: 13811
Joined: Sat Mar 25, 2017 3:33 pm
They sometimes have to in order to attend cons.
Autism attracts more autism. Sooner or later, an internet nobody will attract the exact kind of fans - and detractors - he deserves.
-Yours Truly

Cucked in the name of Soy, Ye not complicit.
---
Guest
---
Who is online
Users browsing this forum: Google [Bot] and 1 guest