Things are getting nasty again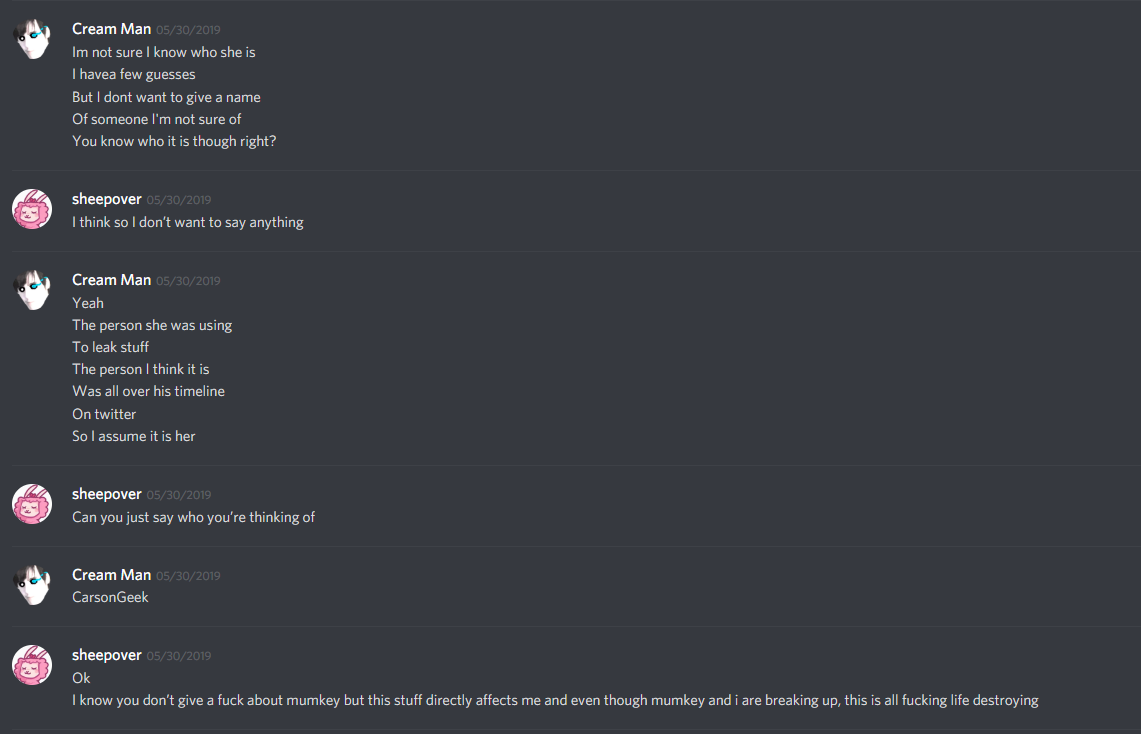 I just skimmed through tdlr versions but I guess Mumkey doesn't give a fuck about pedophilia or pedo's 15yrs old bf because he has other girlfriends. Is he trying to build a yandere harem or something?
Cuckara

wrote:

↑

Tue Jul 09, 2019 9:04 pm

You made me curious about his analytics.

https://graphtreon.com/creator/mumkey

Within less than a month, he has dropped from just under $2,500 a month to just under $1,800 a month. Also, he was making $1,868 yesterday, so he lost over $100 in less than 24 hours. He'll probably drop below $1,500 a month within the next couple of weeks.
Considering how hard that Liu drama hit him. This new gf scandal will cause another huge drop. What a nuclear dumpster fire.