Some of you may be aware of this...creature, but here's a wall of stuff: This is a balding, furry loving, Pokemon Go playing, feminist defending, self proclaimed jimmy rustling, liberal pandering, virtue signaling, twitter obsessing, Undertale loving, tryhard edgelording, attention whoring, victim seeking, victim card playing, easily triggered, sociopathic, psychopathic autist in human form. It's a waste of flesh that, in typical SJW fashion, believes in causing harm to others who aren't like it or who don't share its insane political views & ideals and may potentially sic its followers on you for having the slightest disagreement with it. It believes in tight double standards (ex: "doxing is never OK, but if they voted for Trump, please release their personal info, m'kay?) while giving off an overwhelmingly smug aura, attempting to reach "badass" status while unknowingly belittling itself through every weak attempt at snarking on Twatter and being hypocritical to the extreme. It is the quintessential definition of "Glass House" to the core. The cringe factor is quite strong with this organism.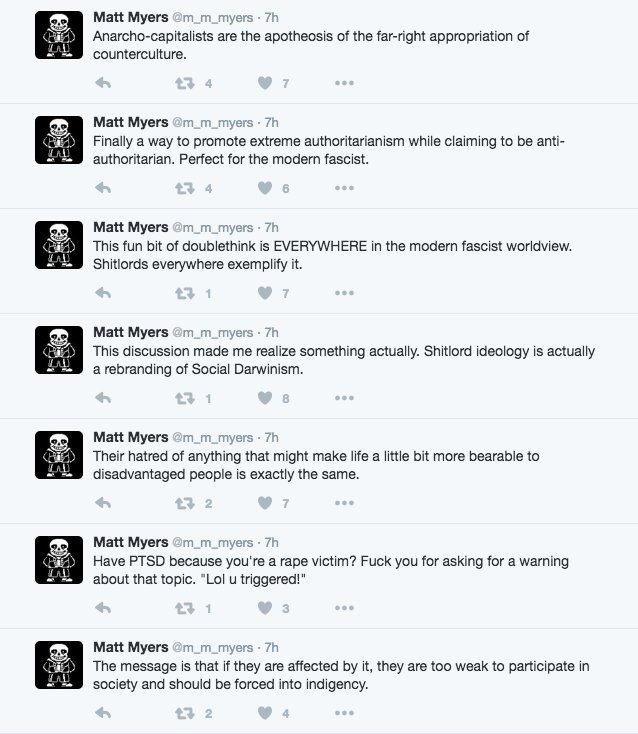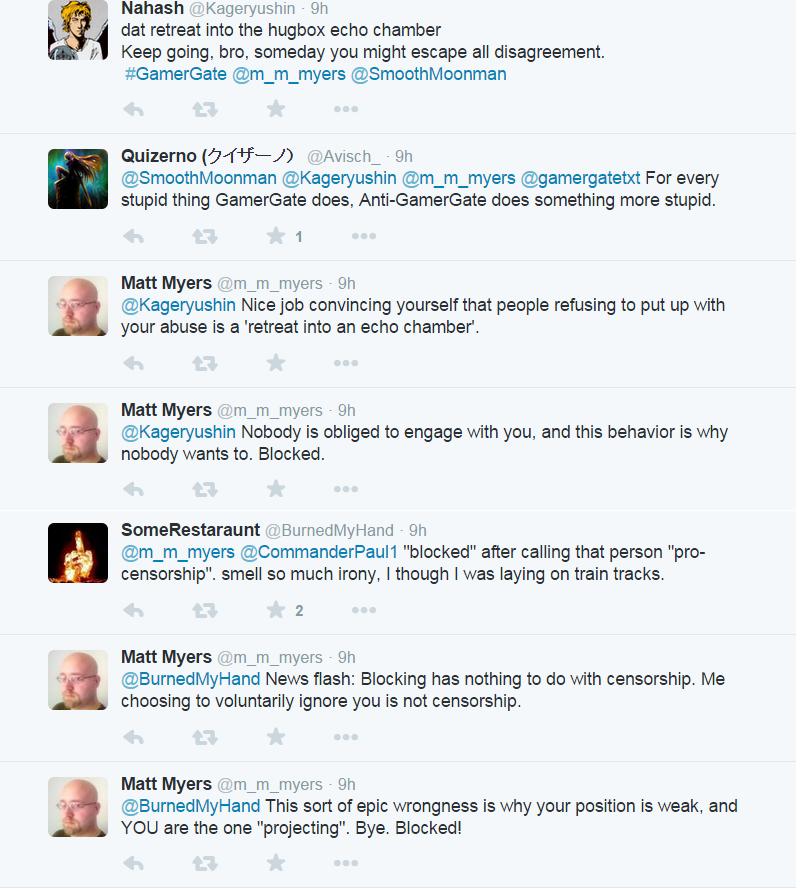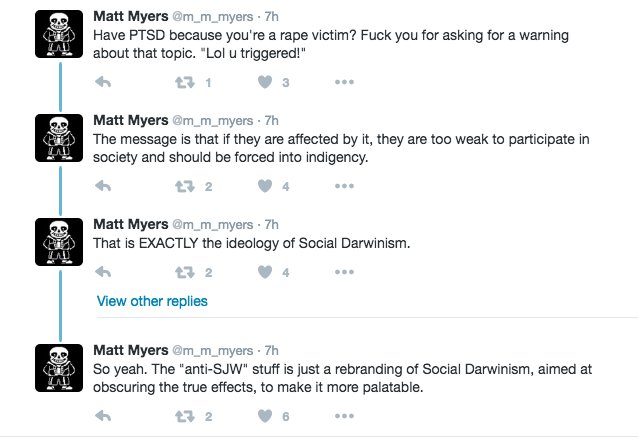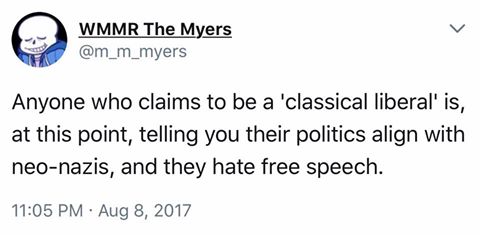 If Movieblob ejaculated into a biomass of cancer cells, subsequently injecting all of the concentrated autism of Marxist ideologies passed down throughout history into the conflicting genetic template,
this
maelstrom of cunt discharge would be the resulting mutation, and there are others similar to this "thing" when it comes to beliefs, preaching, and disgruntled aggressiveness.